This story may contain descriptions of PTSD symptoms, discussion of child sexual abuse, and the effects of trauma.
Where the shit have I been? I've been healing…honestly.
I knowwww it's been a bit since I wrote. In June, my Post-Traumatic Stress Disorder (PTSD) was triggered in a major way, in an incident I'll write more about in the upcoming weeks. After the trigger, Teen Vogue commissioned me to write What Every Incest Survivor Needs to Know, and because we wanted it to be published Father's Day, I had four days to write it while still reeling from my PTSD. And while I'm very proud of the article, it was a grueling experience.
A few weeks later, my body gave out, via a virus that infected my breathing airways, but that's healing now too (I just walked up FIVE flights of stairs woo!). My friends joke about me getting sick all the time, but as my fellow PTSD-ers know, having PTSD means that we tend get sick with greater frequency, and when we get sick it takes longer to heal.  As I've said a thousand times before, PTSD is a fun and sexy time. So, I had to take a break from writing to heal my mind and body, and I am…healing honestly (SO ON-BRAND).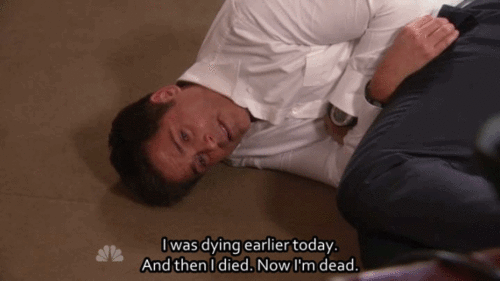 This has been a really difficult time for so many survivors living with PTSD. Not only do we have an Assaulter-in-Chief in the White House, but white supremecists have been emboldened in a way we've never seen in our lifetimes. Survivors may be experiencing additional trauma from racism and xenophobia, and those of us that are Jewish, black, indigeous, or any other group that has a history of persecution may be experiencing intergenerational trauma.  All this goes to say, it's really important time for us to care for ourselves and each other.
One of the ways I am taking care of myself is by writing this post about what we've accomplished this past year, to remind myself of my own innate power and to celebrate the sense of community I feel with you, dear reader.
Happy One Year Anniversary to me, to us, to this little corner of the internet!
It's been exactly a year since I created Healing Honestly and came out about my experiences surviving incest and child sex abuse and it feels like this is something worth acknowledging (nay i say celebrating?!) for a couple reasons:
It's an opportunity to thank you dear readers, for your willingness to go to the scary places with me. Thank you to those who love a survivor and want to learn more about how to support them. Thank you to other survivors to risk being triggered to find solidarity and familiarity in another survivor.
I have a remarkable capacity to underplay my own accomplishments, so my therapist will be thrilled to learn that I'm doing this publicly.  And I literally told her to buy me gold stars.
The fight to have incest survivors' be heard and seen is an uphill battle. So, it makes it all the more important to stop and reflect on the good that's been done, to better weather the dark moments, and continue on.
Here's what I've learned from speaking publicly about surviving child sex abuse:
1. Speaking out is helping me heal
When I talk to people about what I do here on this blog, they assume that it's difficult and scary to be open about my trauma. But the scary part was hiding my trauma for 20+ years. This website, and using my real name, has been an insurance policy I took out for myself. It has been a way to keep the promise I made to myself to never force myself to hide who I am again. It's a relief to have it all out here, in my own words. Trauma can feel like an invisible, silencing burden, and hiding it emboldened my demons. I made the decision (and what is right for each survivor is different) to make my trauma visible, and knowing that other people read my words makes me feel seen.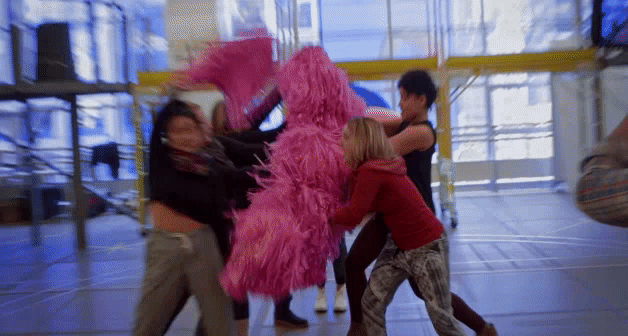 2. I discovered that I'm surrounded by other survivors
Yo guys, the craziest thing about speaking out has been how many other survivors have come out to me about their trauma, like people I've known for years, good friends, colleagues, people I consider family. And for many of them, they stayed silent to everyone in their lives until they saw me speak up and describe the feelings that we've been socialized to feel shame about. I expected to hear from other survivors I didn't know, but this part I really didn't expect. I've always known how common child sex abuse is, 1 in 9 girls  and 1 in 53 boys are sexually abused (80% of them by a parent). But I'm still wrapping my head around the fact that I, unknowingly, have been surrounded by other survivors all this time, that those statistics were hiding in plain sight in my own life.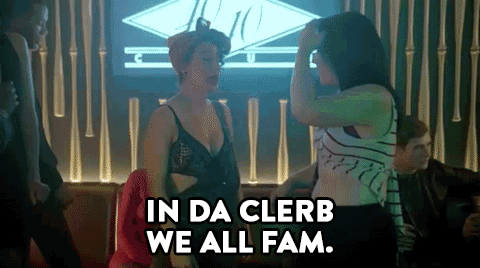 It's also the best to connect with other survivors around the world, and hear them say they've felt like I feel. They too have felt crazy because their memories are blurred, or have struggled with dating and work while healing from trauma. I had this belief when I started writing that there had to be other young people out there that want to talk about healing from their trauma in a way that's honest and funny and not so damn scary all the time, and now I know that to be true. I know that I'll never feel alone again, and that feels so good.
3. Hearing other people's stories of sexual trauma can be triggering as fuck and requires practice
Real talk, it can be hard to hear other people talk about their sexual trauma. It can be like that scene from Happy Endings where one person gags, and while trying to help them the other person begins gaging and so on, until it becomes a gag domino situation. I am so grateful that people trust me, and feel like they can confide in me, but a few months ago I realized that I hadn't developed the proper strategies to take care of myself and manage my PTSD while being present for others. So I'm working on that with a dope therapist, and am confident that I'm strengthening the necessary strategies.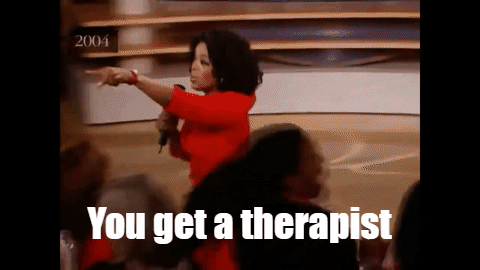 4. I learned to listen to my gut
I've had some opportunities to be interviewed talking about healing from trauma, which is totally dope. But during one, it became clear to me that the director wanted me to perform my pain. And for those of us that have survived abuse, we can tell from a million miles away when someone is trying to manipulate us. I decided in that moment, no matter how big the opportunity, I'm not going to give what I don't want to give. A huge part of healing from trauma is giving ourselves permission to trust our gut about when we feel safe and when we don't, and that includes what we share, when and how.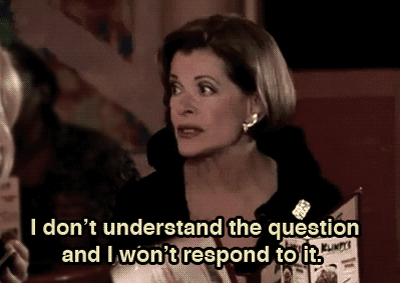 5. We have a shitload work to do, and it's made more determined than ever before
This year has shown me that I am not alone, and it's made me feel braver and bolder than ever before. It has been so powerful to me to know other survivors that are working to live their best lives, and everyone deserves that feeling of being seen and heard. The goal remains the same: to have the stories of child sex abuse survivors out in the open, in the most mainstream of spaces, to demonstrate that we are everywhere, that our trauma is so common, and the way our trauma makes us feel is totally normal.
This year has been bananas, from being published on Teen Vogue, BUST, and Thought Catalog, to being featured in The Guardian and The Bleed Newsletter from Call Your Girlfriend, to winning The Moth StorySLAM. Hot damn! (I'm fighting an urge to delete the accolades as it feels braggy, but then I remember a dude wouldn't worry about coming off braggy). But it's time for more. The larger the platform, the higher the chance that people who feel alone can find the rest of us.
What's in store for Year Two of Healing Honestly:
I'm launching an Ask a Survivor section of the website where I will conduct written Q&A's with other survivors to facilitate them telling their own story in their own words. If you're a survivor and would like to participate (yes, you can use a pseudonym if you'd like!) shoot me an email at Alisa dot Zipursky at gmail dot com.
I'm keeping on my hustle to write, to pitch to every major outlet to get our stories as public as possible, including to blogs, podcasts and news outlets (if you have any suggestions please let me know, it takes a village!)
Tell me what you want to see! Here is a form where you can anonymously make suggestions for topics that you'd like to see discussed on the site.
I just want to say again, thank you for reading. Thank you for trusting me to come with me to the scary and dark places. Thank you for sharing this with others, with the knowledge that none of us know how many survivors may be quietly in our lives. Thank you for your emails that provide me with the motivation to keep going even when it gets really hard. Most of all, thank you the people who are in my life each day for loving me, supporting me, and reminding me what is worth fighting for.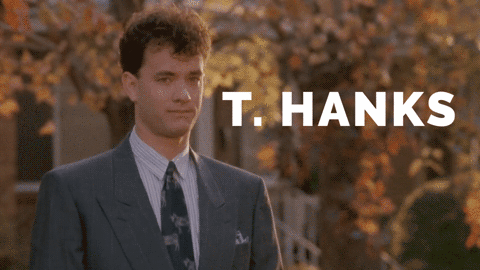 Love, Alisa