This story includes a discussion of what kept me silent for so long about my father sexually abusing me. It does NOT contain a description of the abuse itself.
Seven glorious women who, years earlier had been college roommates, gathered together to celebrate the first one of us getting hitched. We had traveled from our respective cities to a beautiful family resort in Northern Michigan, where, moments earlier, Riley and Will had just exchanged their vows of forever.
We settled into our assigned table, which was on the porch of the room and out of reach from the main wedding action. While we were waiting for the salad course, I stated to the group, "I know it's too early in the evening, and nobody asked me, but if I were to have a threesome with two other people I'd want it to be two dudes." Of the table of 7, I would say half were interested in my rational for my threesome preferences, as it is a deviation from a lot of cis hetero women, and the other half looked at me with many years worth of exhaustion from the constant attempts and subsequent failures to have me "turn it down a notch" in mixed company.
Karen announced with great revelation, "This is why we were put on the porch."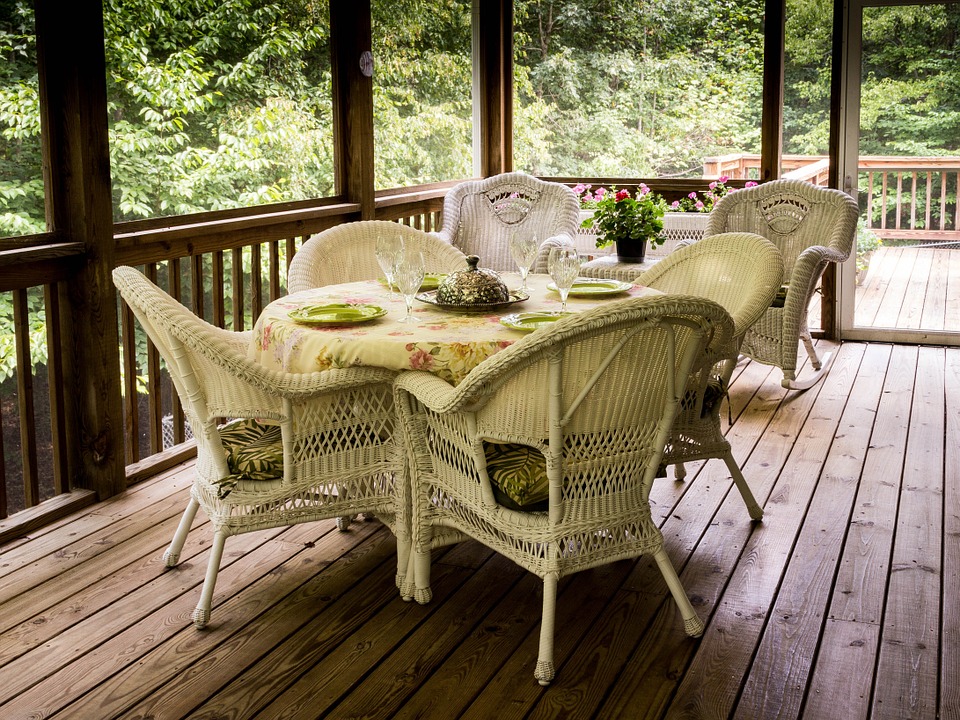 I know it's too early in the evening, and nobody asked me, but I've pretty much always been like this. Aggressively transparent. The more a subject appeared to be off the table, the more interested I became in discussing it.  Yes, I was the child in 2nd grade whose mother received calls from other parents distraught that I had taught their children the truth about how babies are actually made. Yes, I was the kid who, after a lesson in Mrs. Hill 3rd grade class on punctuation and the proper use of a "period", taught everyone around me about menstruation. Yes, after listening to a lot of Red Hot Chili Peppers in 5th grade I made my babysitter explain what "track lines" from heroin were and then told all my friends about it.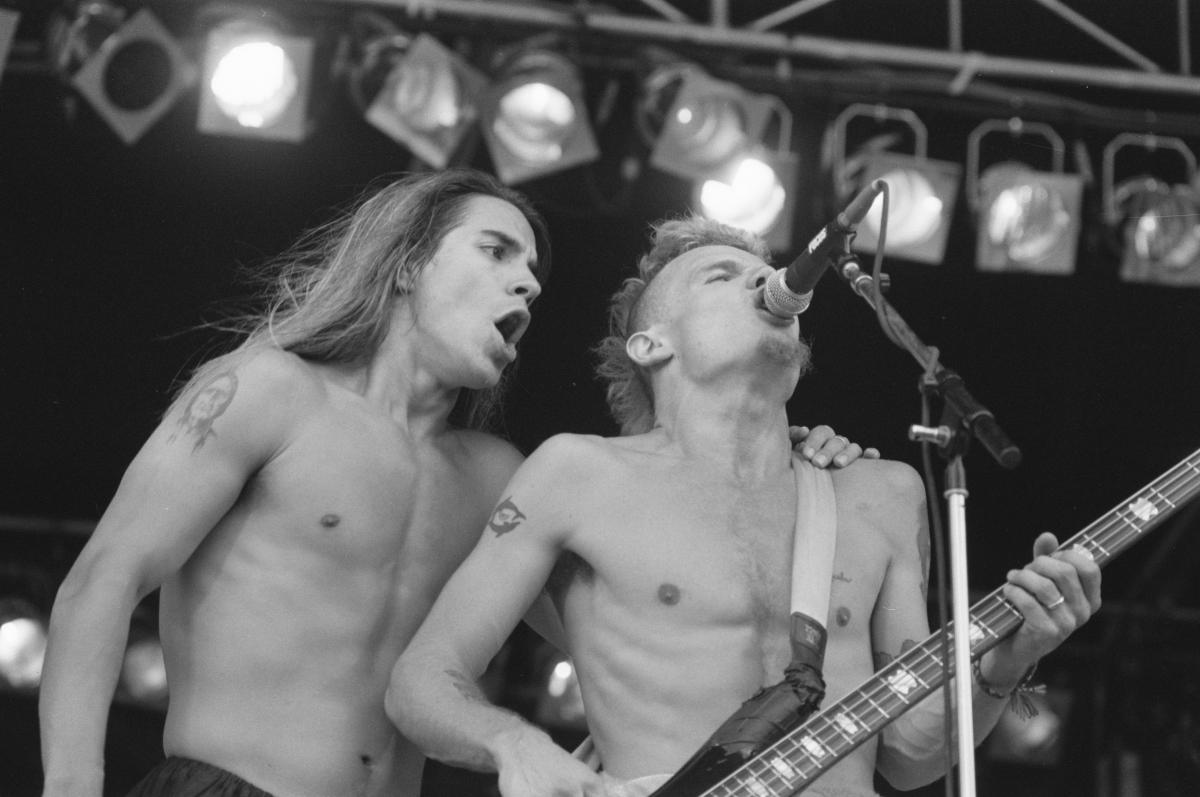 Even as a child, I felt a sense of freedom for saying things that felt honest but off-limits. I would learn the language later, that I what I loved was to shed light on taboos, and how powerful it felt to give voice to things that were stigmatized.
Which is why I think everyone in my life was so shocked that I had been holding onto the most taboo, most stigmatized piece of information I could possibly know. I know it's too early in the evening, and nobody asked me, but my biological father sexually abused me as a child. From my own complicated process of learning to understand and accept what happened to me to when I began telling my friends and family about it was over five years.
What could possibly be more taboo than some creepy parent on child sexual abuse? So how come it took me so long to be able to write these words for you to read, and make you really uncomfortable by talking about such a stigmatized topic? It should be right up my alley, being the first to admit something that's been totally silenced, and in doing so feel like I am powerfully breaking down some invisible walls.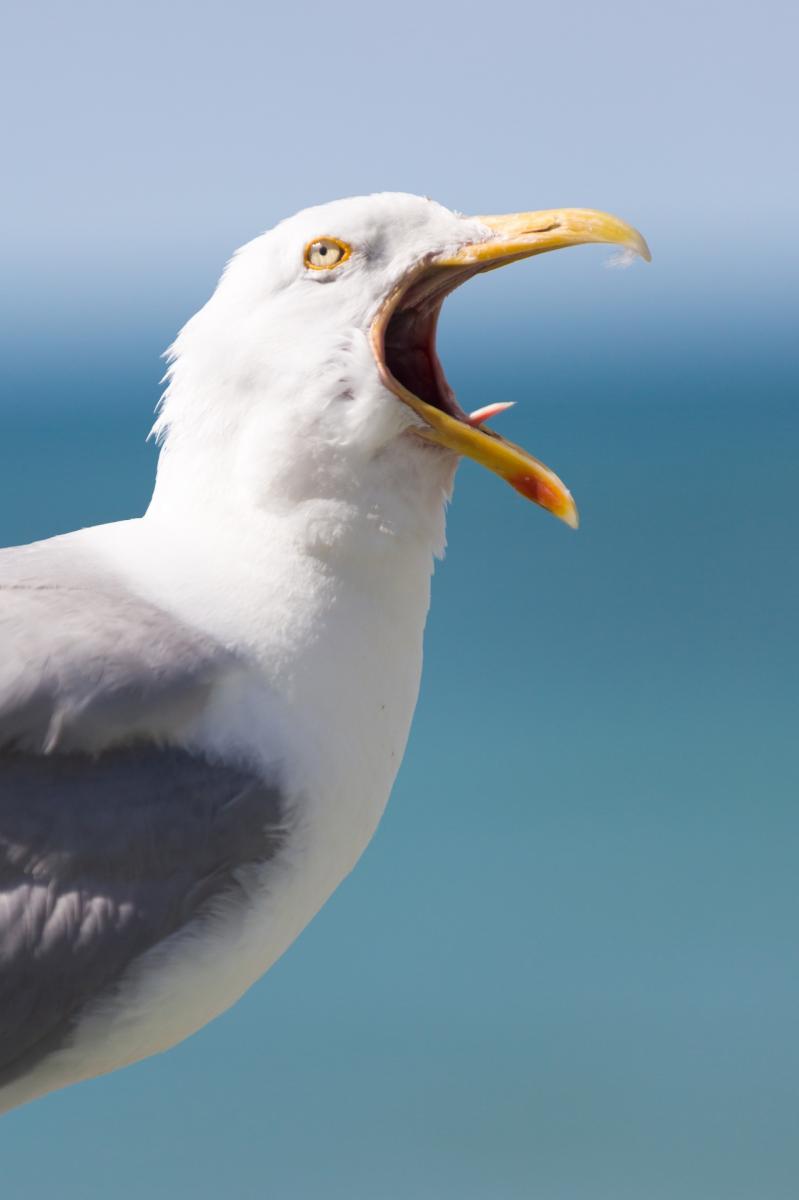 But the truth is it had always been the one thing I couldn't say, because so much of the over 20 years of abuse was based on a foundation my father systemically built that told me that I had to take care of him, that his happiness was my responsibility, that the pain I felt was because he was weak and pathetic, but that if I just could love him better, the pain might go away. We could psychoanalyze the whole thing for years, which don't worry I have, but most of it boils down to having been essentially brainwashed by this man since birth to feel sorry for him and to see him as a useless but well-meaning parent doing his best out of his love for me.
And even though I fought away from all of that, and hadn't spoken to him in over five years, I still didn't want to hurt him, I just wanted to be free of him.
I know it's too early in the evening, and nobody asked me, but I think these past five years I've still been trying to protect him. If I speak out to my friends, to my family, and you right here, and he hears, how awful would that be for him?
And that's the truth, that the most shameful taboo still lives here, right inside my chest: that I still am afraid to hurt the man who sexually abused me.
But here I am, sharing with you, taking one step towards the sweet girl who lives inside of me that wants all my friends to understand that A PERIOD ISN'T JUST THE THING THAT GOES ON THE END OF A SENTENCE BUT IT'S ALSO BLOOD COMING OUT OF A VAGINA. And I know it's too early in the evening, and nobody asked me, but it feels really good to make you read it.
Want me to come speak at your event or facilitate a workshop?
I travel around the country giving talks, facilitate workshops and engaging on panels on the topics of healing from sexual trauma and supporting survivors. I promise, it's more fun than you'd think.  I'd love to speak at your event! Just shoot me an email through my contact page and we can talk about working together.