This story references the systemic challenges of speaking publicly as an incest survivor
What is trauma porn, and why the hell we are asked to write it?
This week, I find myself at crossroads of deciding whether to follow an editor's wish to have me share the more shocking details of my trauma in a piece of writing in order to get into a major mainstream outlet. The outlet would be a great opportunity to advance the visibility of incest survivorship, and I remain so eager to have more positive representations of us in the world, but have the sneaking suspicion that what they may be looking for is what I'll refer to as "trauma porn".
What is trauma porn, you say? It is the exploitive sharing of the darkest, creepiest, most jarring parts of our trauma specifically for the purpose of shocking others. It can be engaging for some non-survivors because of the shock value, but is not only unhelpful to survivors, but often actually harmful to us because it can trigger our PTSD (which is why I've offered no examples or hyperlinks).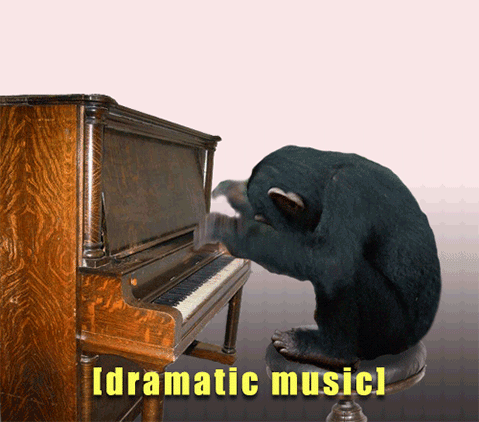 While making this decision, I've been reflecting on the past 18 months of publicly speaking and writing about being an incest survivor, and I realize how much crazy, and often contradictory, stuff has been asked of me in such a short time.
I say this not as a "woe is me", but rather, because I think it's an opportunity to reflect on what we ask of survivors. We ask survivors to share their stories and their pain, to do the emotional labor of ending violence against us. But then when we do share, the requests, and, at times, demands made upon us in how we tell our stories can be crippling and silencing.
Who has made demands on how I tell my story in order to publish me or collaborate with me (in no particular order):
Feminist online outlets
Editors of major news publications
Nonprofits advocating on behalf of survivors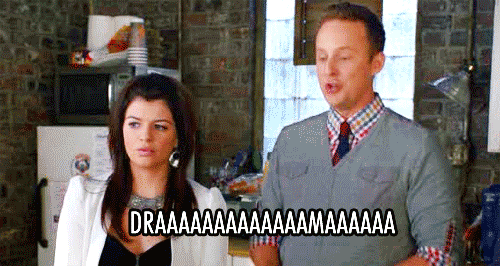 Things I've been asked to do in order to tell my story of being an incest survivor (in no particular order):
To not identify my abuser for fear of libel suits
To say my abuser was a close family member but not a parent, because that'd be too specific for legal concerns.
To publish under a pseudonym
To bleep out my last name in video interviews
To provide "documentation" of my abuse, like hospital and police reports, before being permitted to publish under my name
To be more specific than saying my abuser was a close family member because otherwise readers cannot "connect" with my trauma and it's too vague
To write "trauma porn"
To write everything I can remember about the trauma itself, even though I, like so many survivors, cannot remember my trauma.
To use less humor in my writing, because don't you know, child sex abuse is too serious of a topic?
To not smile in a video interview while saying I'm a child sex abuse survivor
To, "Stop speaking from the head, and instead speak from the heart", when being interviewed about what it's like to be a child sex abuse survivor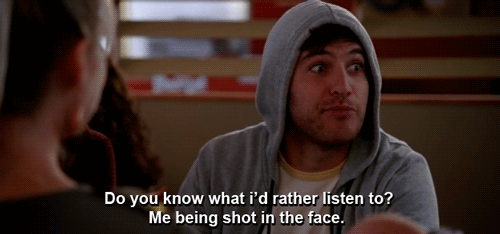 What my family, friends, and partner have asked of me when telling my story:
No one has had more reason to make requests about the way I tell my story more than my family, friends, and Charlie. When I talk about my life, I'm also talking about them. When I talk about my family, it's their family too, when I use my last name, it's their name too. When I talk about my sex life, it's Charlie's sex life too. But the only request my friends, family and partner have had of me is to be true to myself no matter what I reveal about them through the process and how that may affect them.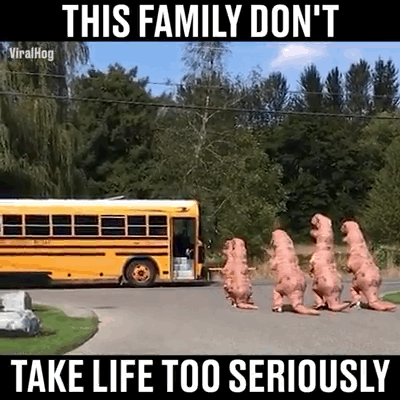 Telling our stories and listening to our gut:
When I started Healing Honestly, I made a single promise to myself that a very important friend reminded me of this week (Hi Yem, love you): If it doesn't feel right, I won't do it. And that can be anything, it can be a subject I write, or a person I talk to about collaborating with, or the way I present myself in the world, including demanding to use my full name. And being unwilling to compromise with myself has had its costs, there have been some pretty dope opportunities I've had to pass as a result, but it's the only way I can do this work and still feel safe and healthy.
So as I am in the middle of making another one of these decisions, I again ask myself whether going after bigger outlets in order to destigmatize our experiences and making us be seen in mainstream places, is worth at the price of compromising my storytelling boundaries.
And as I write this, you and I both know the answer. My trauma, our traumas, is not for us or anyone else to exploit. Our stories are ours to tell if we want, when we want, how we want.
If you are a survivor and would like to tell your story I am here to help and support you in any way I can. My fear in writing this is that a survivor who may want to tell their story would feel discouraged by this piece, and I'm here to tell you I have your back and am here to support you in discovering how/when/where you'd like to tell your story.  Just shoot me an email at Alisa [at] HealingHonestly [dot] com.
Want me to come speak at your event or facilitate a workshop?
I travel around the country giving talks, facilitate workshops and engaging on panels on the topics of healing from sexual trauma and supporting survivors. I promise, it's more fun than you'd think.  I'd love to speak at your event! Just shoot me an email through my contact page and we can talk about working together.