This story may contain descriptions of PTSD symptoms, discussion of child sexual abuse, and the effects of trauma.
Alisa and Kate are in Teen Vogue Talking About Being a Bestie to a Survivor
So, my best friend (remember: best friend is a tier, not a person), Kate, and I were published last week Teen Vogue where we wrote about our experiences of being best friends while I heal from sexual trauma. The experience made my heart so full, because I've known how remarkable of a friend Kate has been, I've even written about it before, and so it was really special for me that the rest of the world got to see exactly how extraordinary of a friend she is, and actually learn from her too!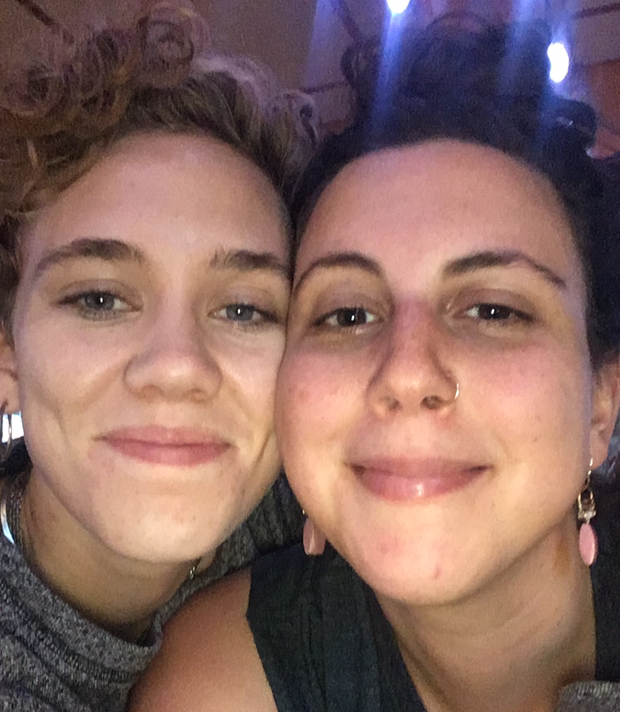 Dedicated to all the besties supporting each other through healing
Kate and I wrote this piece because we know, first-hand, how powerful friendship can be in helping us to heal from trauma. It's those friends  that stand beside through the dark and scary moments, and are the first to cheer you on in the moments of light, that truly change our lives and remind us that we are never alone. So here's to all those besties doing the hard work to be there for each other, letting love and courage guide them through the darkness together.
Most of all, thank you to my number #1, Kate.
This badass lady has done more for me than there are words. Also, not to mention writing half of our story, and editing down my words when my first draft was quite literally 4x too long.
You are magic to me.