This story does not contain any descriptions of trauma or abuse.
This week marks HealingHonestly.com's fourth birthday and, for the first time, I actually wanted to celebrate it. I have struggled to take time to appreciate my own accomplishments and the impact that my work has had for other childhood sexual abuse survivors and I've been working on in it in therapy for awhile now. So I asked you all to share with me birthday wishes you had for Healing Honestly, whether you've been reading for a week or for years.
Because this is Healing Honestly, I am going to be totally transparent with you and say that it makes me really uncomfortable to share the messages with you! It feels self-indulgent and braggy (yes, that's a very socialized-as-a-woman kind of thing), but I know that I should push beyond those feelings because if I'm going to be honest about the things that are hard I should also be honest about all the parts that are beautiful and lovely. Plus, I want to earn a gold star from my therapist.
Below you'll see excerpts from the many heartening birthday messages I received from so many of you, but first, I just want to say whether you've been here since Day 1 or this is your first time on Healing Honestly, thank you for being here. I am so glad we get to heal together.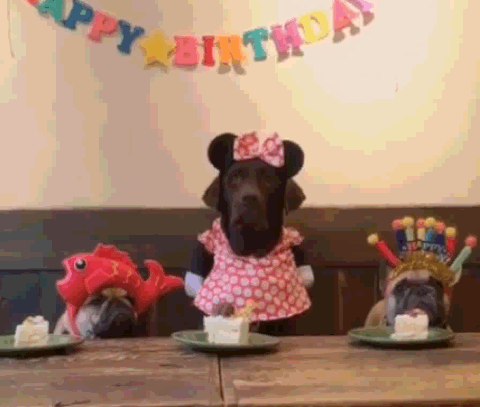 "Happy Birthday to Healing Honestly, which has been such an important part of my healing journey. From the first time I found the website and discovered I was not crazy and not alone to the comfort of a weekly email, Alisa and HH have consistently come through for me. I feel supported, empowered, and most importantly, not alone. My birthday wish for HH is that other people who are suffering in the dark, feeling crazy, feeling alone, would discover HH and find support and an illuminated path to healing" – Dani
"I am celebrating Healing Honestly because I am beyond grateful that I found this blog nearly two years ago.  At that time, I was struggling with my CSA memories, and finding the stories on Healing Honestly truly has helped me on my healing journey.  Alisa's words are so comforting and validating, honest and brave.  Her blog and weekly newsletter helps me feel like I am not alone, and there's no doubt she has helped so many survivors feel the same." – Katrina
"Happy birthday, Healing Honestly! Thank you for being a healing support and ally, for your humor and sass, and for your overall badassery." – Anna
"What an amazing milestone! I have been deeply inspired and affirmed by the blog. Alisa normalizes the journey of healing from trauma, and affirms the different paths that journey can take. Her writing is a gift to survivors everywhere, and I know my students have also benefited from reading her work. Her friendship and leadership in modeling what healing can look like is truly inspiring." -Johanna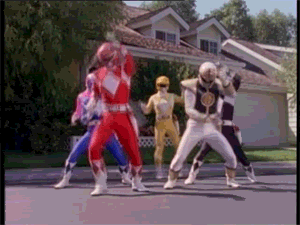 "Happy Birthday Healing Honestly! Even though the site only came to my life recently it had a strong impact in making me more confident to share my history of being sexually abused as a child. It has helped me to be straightforward about it with someone very dear to me. I feel very free since then and less alone in my journey. Thank you, Healing Honestly, for being so helpful, uplifting and informative! May all your good wishes come true!"- Jules
"THANK YOU for everything for making life more liveable for me and showing me that there is hope and that I am not a broken alien machine. This community is SO lucky to Healing Honestly here."- Lauren
"I'm so glad Alisa started this blog four years ago. As a survivor of sexual abuse and decades of lost memory, I have often felt so alone in my process and journey. Therapy has helped immensely with my ownership over my history but even there I have felt that no-one really understands what it's like to know that my brain has both deceived me and saved me. I found Healing Honestly and other people who understand this. At times when I still doubt myself I go to Healing Honestly and read sense and research and clarity and it really helps. I also read support and empathy and care and it means everything to me. Happy Birthday from beautiful South England." -Rebecca
"Happy 4th birthday HealingHonesty!  I cannot begin to explain all the ways this website and your weekly newsletters have helped me. Thank you for helping me to see myself  and for making me feel less alone with my thoughts. But mostly, thank you for making me laugh so much and introducing me to Schitts Creek!" – Krista
"Happy 4th birthday! This blog has helped me to realize how I'm not alone in this process and has validated my experience even though I lack the memory of it. I love learning new things from every update, the gifs and the humor Alisa brings into a dark subject. It's all very refreshing." -Celine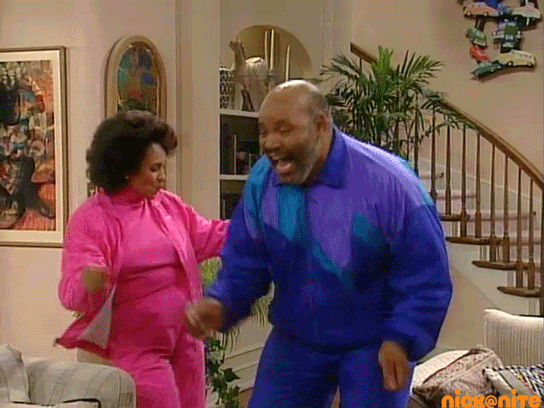 "HAPPY 4TH BIRTHDAY To Healing Honestly. I'm always grateful for the encouraging friend that I've found in your blog. BONUS: the unsolicited puppy pics! Truly, thank you." -Lindsay
"I work with survivors of sexual violence in the UK and I recommend Alisa's Instagram account and newsletter to some of the people I work with. I especially like the list of content warnings for TV shows, it's really useful. -anonymous
"Healing Honestly helps me to better understand my daughter's trauma informed healing in a way that is relatable and human.  It gives me great hope for her future.  For me, it validates my desire to not shower and to binge watch reality tv.  I also love the doggy pics." – Melissa
"Happy blog birthday! I am grateful to have found Healing Honestly because it helps remind me that I am not alone in what is often a very lonely experience. Also the Moira gifs give me life  and I appreciate the TV content warnings." -Shea
Thank you all for helping me celebrate, here's to many more years together!